Jewelry
Over 500 Jewelers have chosen MiiCraft in their daily design jobs
With MiiCraft, high accuracy DLP 3D printer, you can print out your design concept and discuss it with your customer. Your customers don't have to imagine what it would looks like if they could wear on your design in advance. They can directly communicate every design details with you and get more inspiration during the process.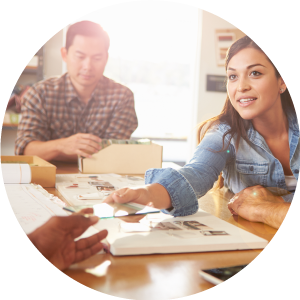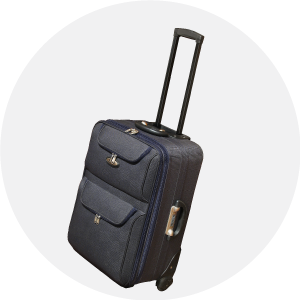 Print at your will
With MiiCraft, you can make the print-outs at any time, at any place. It offers the designers tons of mobility and possibility. Don't want to miss any potential great design? Just print them all!
Simple to first-time users
Since the first day we launch MiiCraft in the market, we collect real using feedback from our customers for many years. With these feedback, we re-design the printing processes into very intuitive operation flow. Our goal is letting our 3D printer plug-and go as easy as 2D printer.
Simply follow our tutorial, you learn all the knowledge on how to operate MiiCraft and how to maintain it. You will no longer need to rely on 3rd party's help.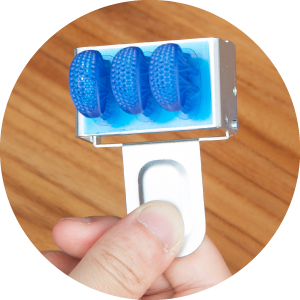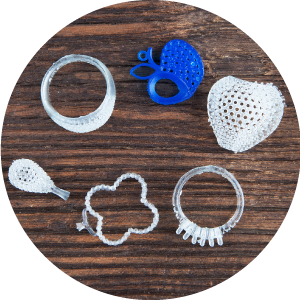 Diversified works
MiiCraft allows you to make rings, necklaces, earrings…and etc.