MiiCraft 50
Printer enables high resolution and accurate printing without sacrificing productivity and quality. With its large build platform, it gives the printing enthusiast the ability to print more models in one single printing session or one single high resolution model. The printers have the capability of building models up to 150*84mm @ 78um or 57*32mm @30um with minimum thickness per layer at 5um. This makes the MiiCraft printer ideal for jewelry industry, dental industry and micro structure applications.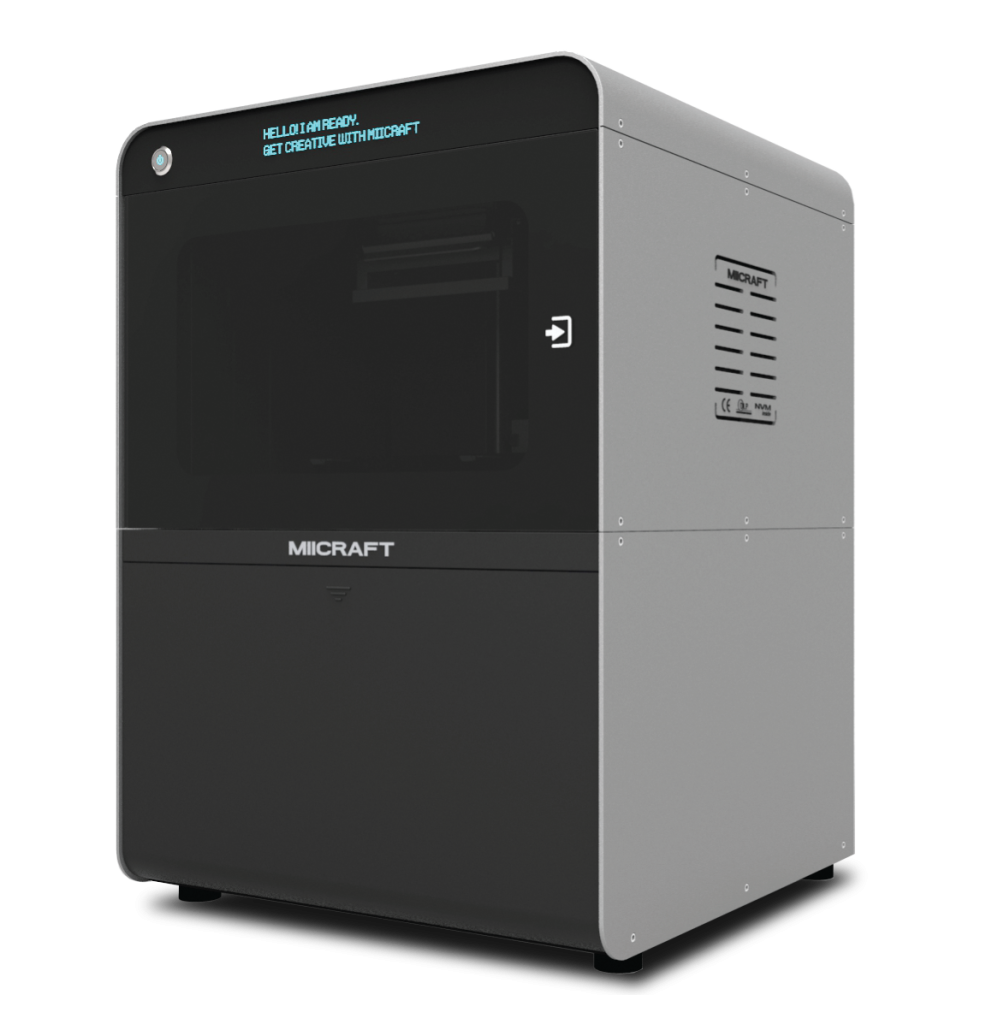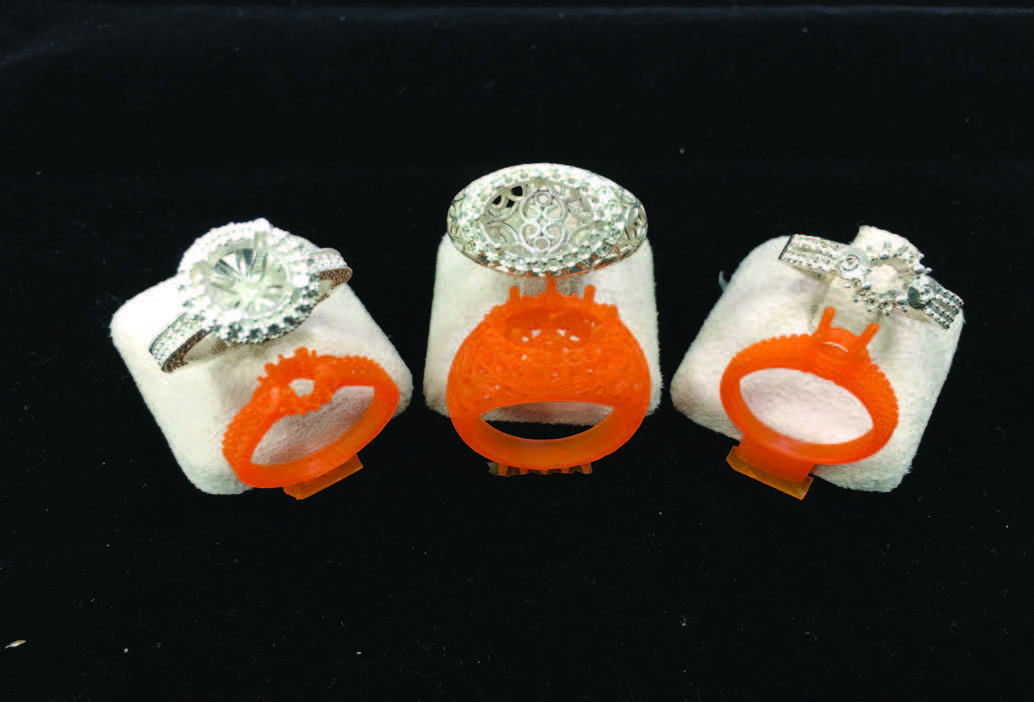 Jewelry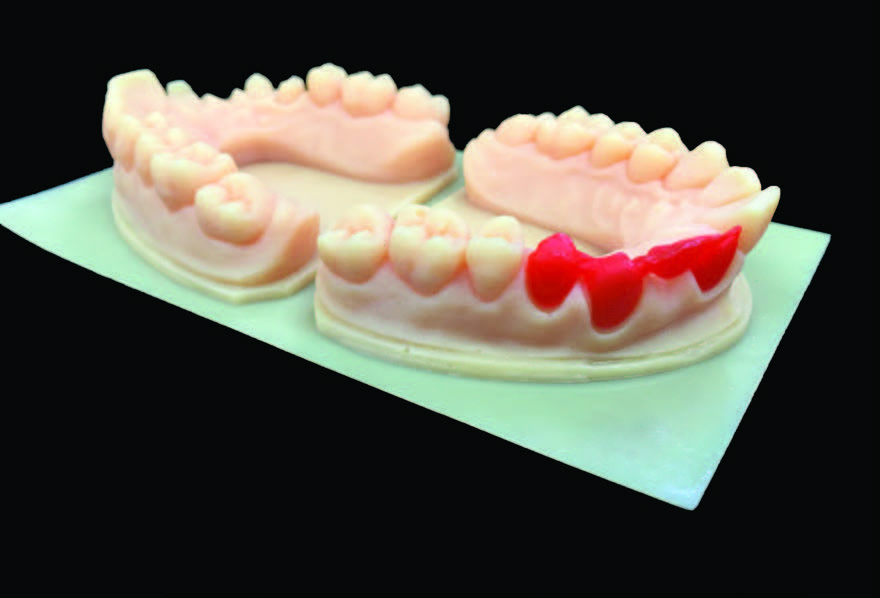 Dental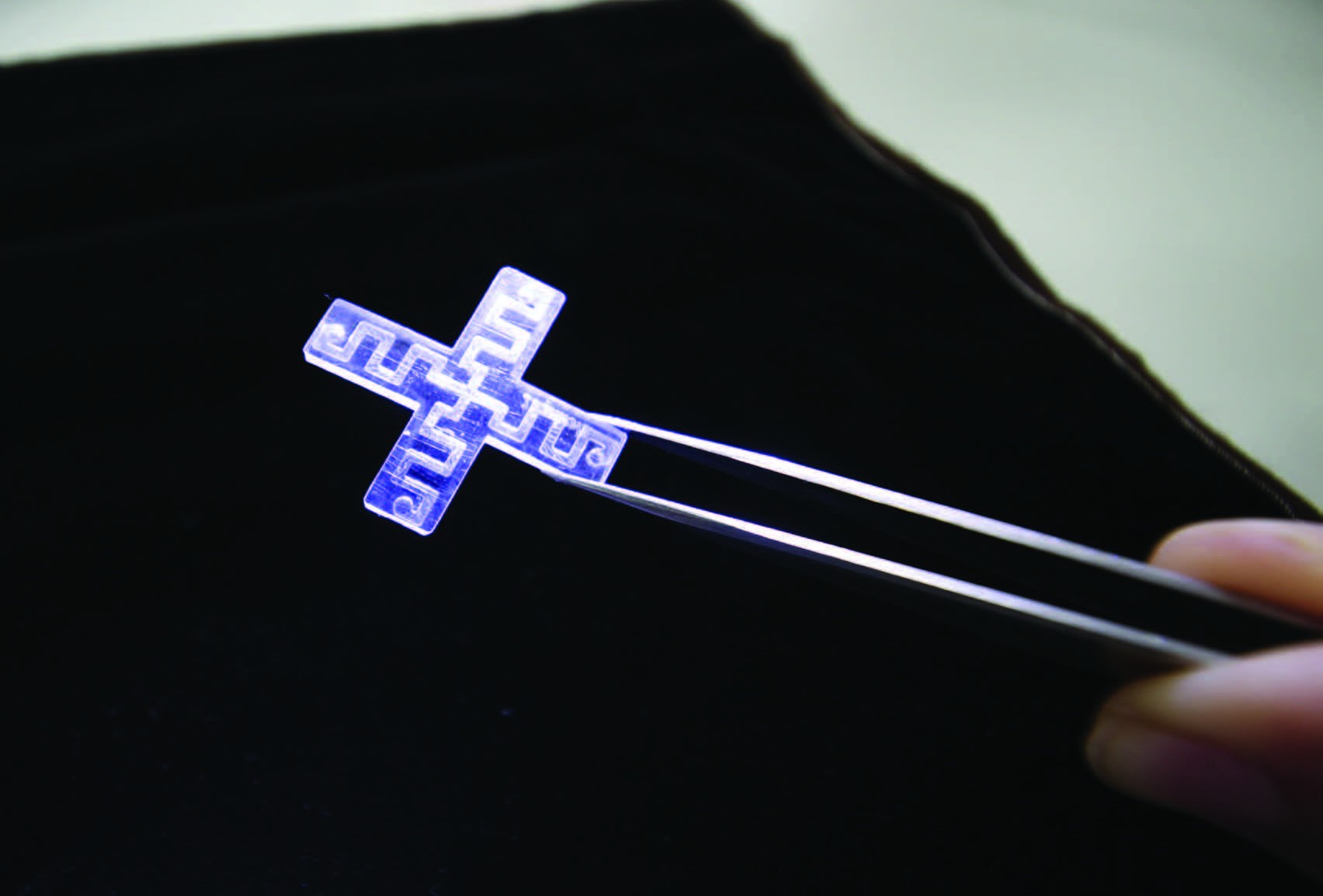 Research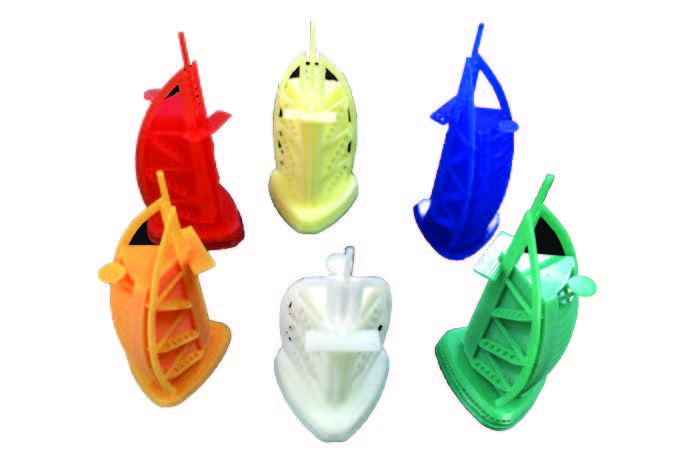 Creation
Printing Volume
• Up to 125x70mm X:Y printing size
• 2 arches / 36+ rings in one print cycle(*size dependent)
Flexible and Open System
• Open with the widest range of resins
• Flexible and editable parameter setting
High Resolution & Accuracy
• Full HD UV LED projection engine with 30um X:Y resolution
• Excellent optical system designed for 3DP with high image quality
Superior Optical System
• 405nm LED configurations with high optical efficiency
• OLP technology with entire layer exposed by a single fixed image pattern
MiiUtility (PC | Window 7 and above)
Multi Printer Searching & Accessing
Printing File Transfer:

Compatible with .SLC, .ZIP(PNG), .CWS, .

Printing Optimization

Surface Smoothing
Edge Enhancement & Blurring
Turbo Printing Speed Model
MiiController (Browser via Ethernet)
Printer Control via Ethernet Browsers
Powerful Customized Printing Parameter Settings
Direct Printing by USB Flash
Model Preview & Real Time Printing Status Monitoring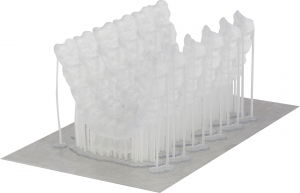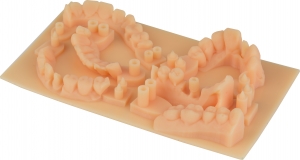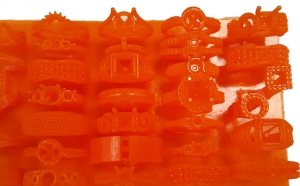 From resin to model : Digital Optics Technology
The precision of projected pattern will enormously affect the quality of printed outputs. MiiCraft utilizes DLP technology, the high resolution chip solution, combines with sophisticated optics sets, to project accurate and uniform images to the building platform, and bring out the details of the model.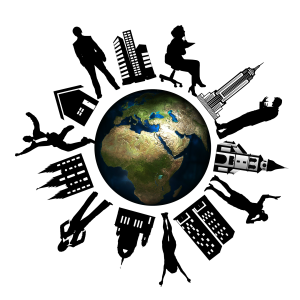 Personalization, Digitalization, Localization
3D printing shorten the product development period and cost, enabling new design and customized design been manufactured. With digitalized 3D file, manufacture can happen in any suitable place, reducing the transportation fee. 3D printing brings lots of possibilities to the world.
Flexible User Control setting for various applications
To let our user explore the best way for different prints, Miicraft printers let the user have the ability to control many parameter settings, including curing time, layer speed…and the peeling steps with very simple and intuitive user interface. MiiCraft provides various types resin for printing, casting, and research. It is also compatible to 3rd party resin.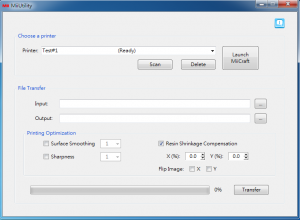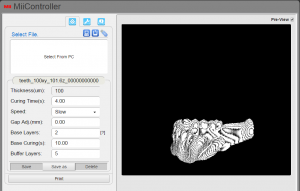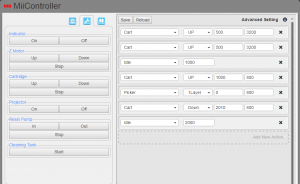 MiiCraft 150
MiiCraft 100
MiiCraft 80
MiiCraft 50
Max.Building Size
150 x 84.4 x 120 mm
102 x 57.5 x 120 mm
80 x 45 x 120 mm
57 x 32 x 120 mm
XY Resolution
78um
53 µm
41.5 µm
30 µm
Wavelength
405 nm LED
Z-axis Layer Thickness
5- 200 µm
Interface
Ethernet Connection
USB (Direct Printing)
File Input
.SLC, . ZIP(PNG), .CWS, .MIi
Printer Size (LxWxH)
43 x 43 x 59 cm
Weight
36.5 KG
Power Input
100-240 VAC 50 Hz/60 Hz 2A
Packaged Size and Weight
66 x 66 x 85 cm | 42.5 KG
* Wavelength(LED) 385/405 nm wavelength are available for all configurations
Operating Environment
Temperature
10°C to 30°C
Humidity (RH)
40% to 60%
Software
Operating System
Windows7 , Windows8, Windows10
Network Browser
Google Chrome
File Input
.SLC, .ZIP(PNG), .CWS, .WRK, .MII
File Input limitation
MiiController file input limitation from PC: 130MB
MiiController file input limitation from USB: 1GB
System Properties
Printer Size (LxWxH)
43x 43x 59 cm
Weight
37.5 kg
Interface
Ethernet Connection、USB (Direct Printing)
Power Input
Printer : 24V DC, 3.75A
With Adapter :100~240V AC, 2A, 50/60Hz
Packaged size and weight
80x80x94 cm / 58 KG (Including pallet)
Printing Material
Model Printing
Castable
Research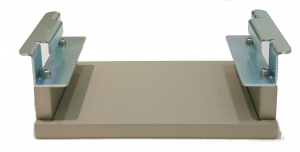 Picker
Picker is the build platform of print-outs. It's important to make sure the platform surface is clean before starting printing.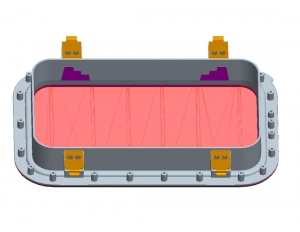 Resin Tank
Resin tank is one of the key factors to make a successful printing. It needs to be replaced regularly, depending on the frequency of printing. MiiCraft also launched premium resin tank, that can stand longer life. Premium resin tank is optional for user.

Putty Knife
Use putty knife to scrape away the excess printed model on the picker.