Rapid Prototyping
Say goodbye to the time and money consuming way of lithography and photomasks
With MiiCraft, the researchers can make the Microfluidics chips within minutes*. It offers the researchers a fast and easy way to produce microfluidics chips to fulfill their needs.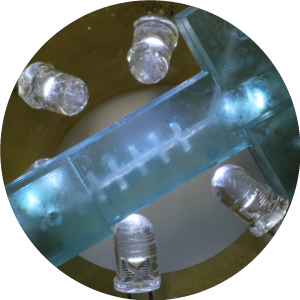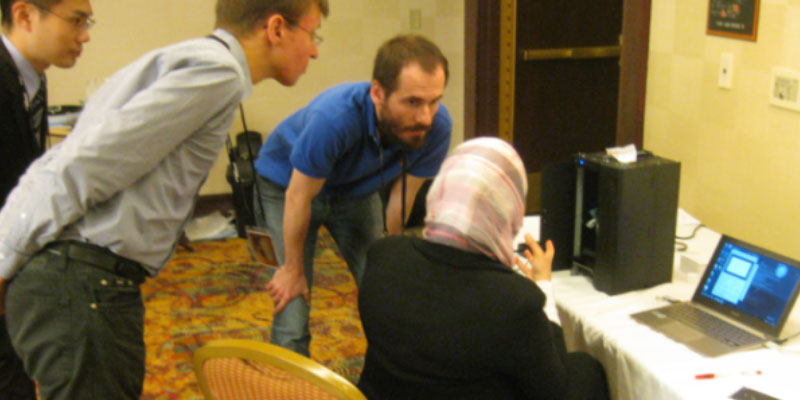 MiiCraft at MicroTAS 2014
During the 18th international conference on Miniaturized Systems for Chemistry and Life Sciences (MicroTAS 2014) in Texas, USA in October, 2014, MiiCraft was presented in full-day workshop " Microfabrication via 3D Printing". Tens of researchers joined this workshop learned how to use MiiCraft to make the microfluidics chips.