Super EMP
The New Romanoff EMP System uses Electro-Magnetic Propulsion to reduce the finishing time of rough casted pieces or trees. The main difference between EMP technology and traditional rotational energy found commonly with magnetic tumblers is EMP technology utilizes concentrated electromagnetism and propulsion to thoroughly and uniformly mix the stainless steel media and parts in a vertical motion at an accelerated speed. Whereas rotational energy, commonly found with today's magnetic tumblers only occurs at the base of the barrel at a significantly reduced speed. Have fun with a spilleautomater på nett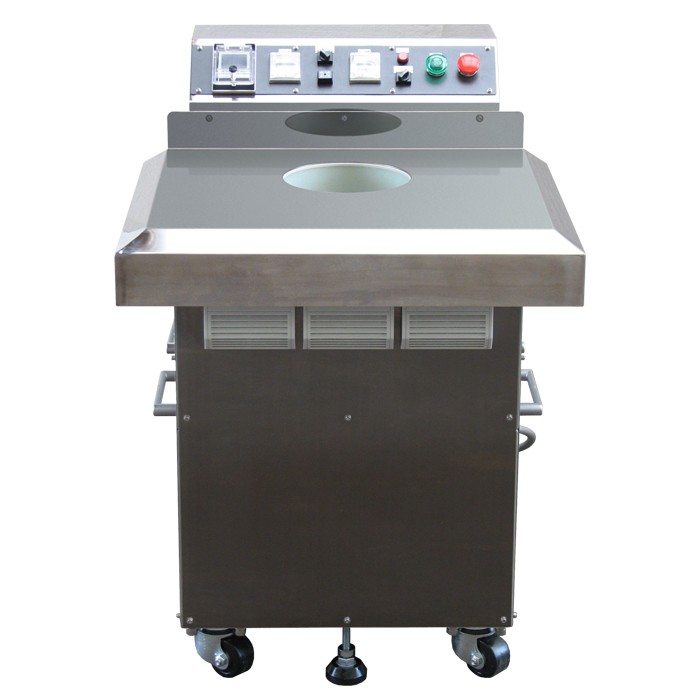 Main Benefits:
Produce a high polish in 10-20 minutes compared to Traditional methods from 8 to 24 hours.
Burnishing all metal surfaces, including stainless steel and chrome cobalt to a high polish.
The ability to reach and polish under cuts, recessed areas and all small spaces.
Casters can now load full casted trees into the processing chamber to remove fire scale, investment powder and oxidation from the metal surfaces, which allows the metal to be re-casted and reduce refining costs.
Specifications:
Container diameter 175 x 398mm
99 minute timer with automatic forward and reverse motion
Dimensions are 650W x 740D x 920H
Weight 485 lbs.
Before: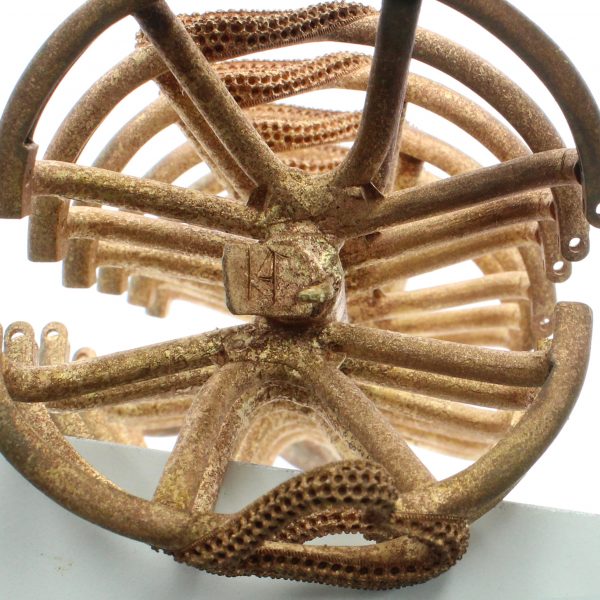 After: